1
« on: July 01, 2019, 09:59:09 AM »
As an aside, when I dismounted the speakers in my 200A to check them for wear and vacuuming the cones of decades of dust, when installing them, I used some of that black mastic "rope" that some speaker suppliers have.
Looks like black licorice rope and lay this on the edge on the gaskets to seal up the space between the speaker and the lid.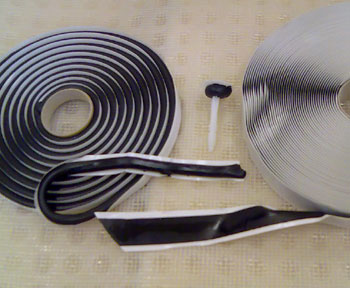 Keeps the sound focused out of the lid grills and helps a little in the dust and moisture department.
Don't use too much so you don't warp the frames.
(Only works on the 200A)
Note: if you plan to shop-vac your speakers you might want to avail of those tiny vacuum accessories that reduce a basic nozzle size down to a strong whisper of pull.
You don't want to have to hunt for your missing cones after you suck them off the frames with your mega horsepower vac.